By Avery Schneider • May 30, 2017
Coalition co-founder and Erie County Commissioner of Mental Health Michael Ranney said the group will use a number of means to get out their message that having a mental health condition and being mentally healthy can be synonymous.
"The CDC defines mental health as a state of wellbeing where the individual realizes his or her own abilities, can cope with the stresses of life, can work productively and fruitfully, and is able to make contributions to the community," said Ranney.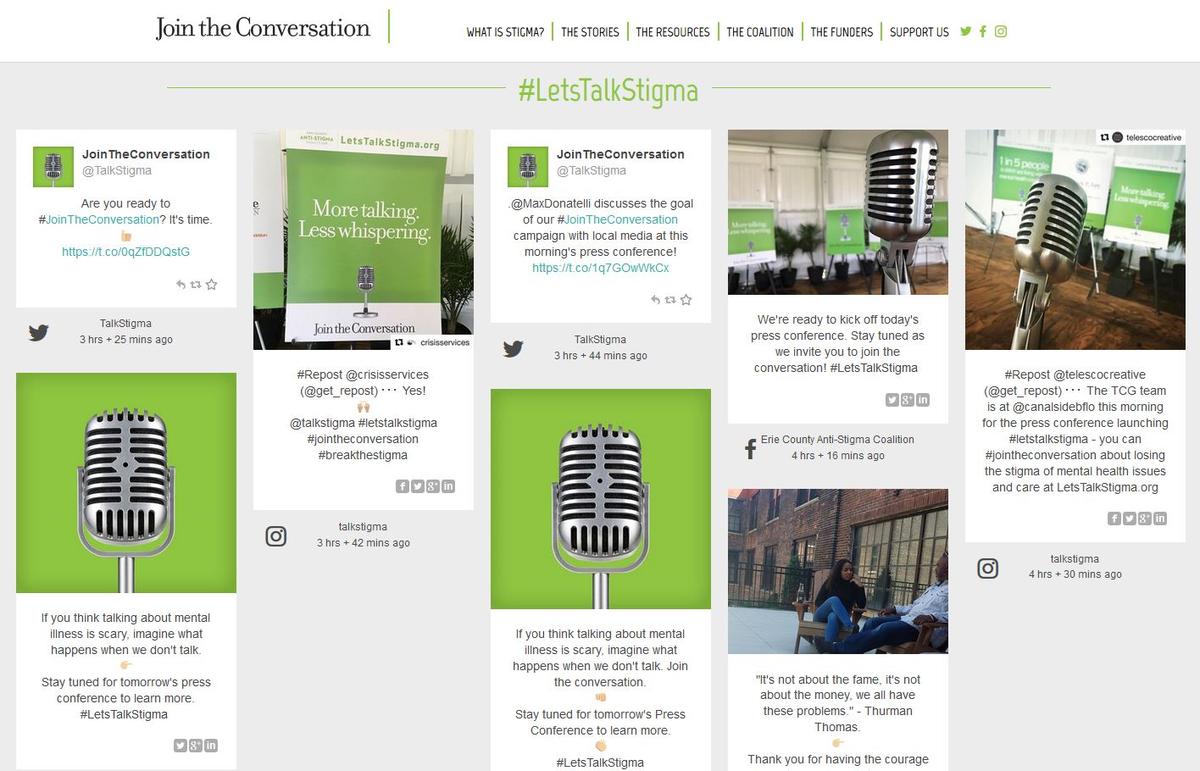 Educating the public is seen as the key to extinguishing the stigma around mental health, and giving a voice to those who already live with mental illness or may be diagnosed. Through the coalition's website, letstalkstigma.org, Ranney said they aim to do just that.
"We're going to be utilizing people's stories to promote understanding and a sense of community," said Ranney. "The website will also be a resource for people who are seeking support and help."
Since Tuesday marked the first day of the campaign, Ranney said it's too early to gauge exactly how and where the effort will go. But along with social media, public events and advertising, the website will be part of the way its impact is assessed. Statistics from community engagement and future surveys will be compared to previous research that shows, in multiple cases, that more than half of people surveyed have unfounded perceptions about mental health.
According to Ranney, "56 percent of people who were surveyed agreed if they were treated for a mental health issue they would not be viewed as normal. Over half – 54 percent – agreed that those with mental illness might be unpredictable. 62 percent of parents who were surveyed felt that other kids would not socialize or play with their children if they knew he or she had a diagnosed mental health condition."
Ranney called the numbers extremely concerning.
"These are all myths," he said. "These are untrue beliefs and these are what contribute to stigma and that set of negative and unfair beliefs."
Visitors to the website will also be able to take a pledge to support community education and end stigma, as well as donate to help expand the reach of the campaign. The campaign currently has funding for three years, with a goal of reaching five.
"We really just want to eliminate the negative connotation that comes even when you say the word 'mental health' or 'mental illness,'" said Ranney.